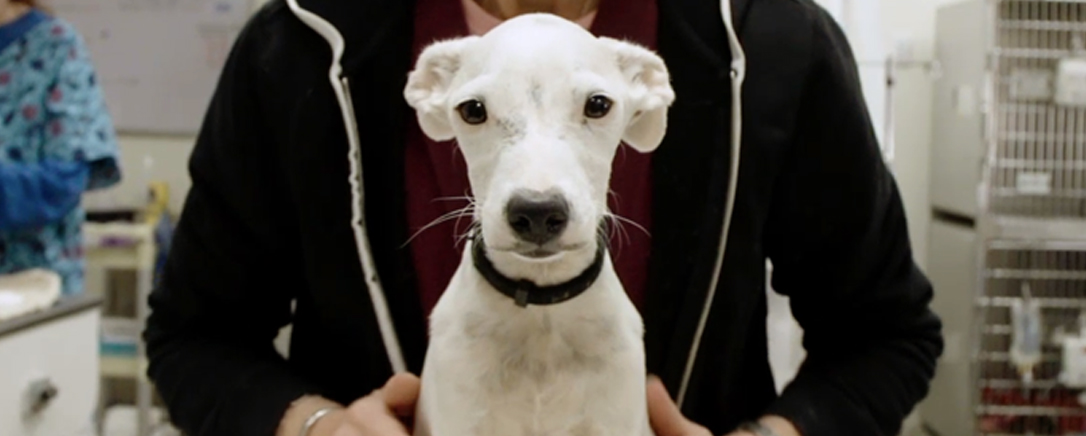 In light of recent events related to the COVID-19 pandemic and the closure of movie theaters nationwide, we're postponing the start of our on demand screenings to June 1, 2020 and later. If you've already booked a screening for an earlier date and your event was cancelled, please reschedule your screening for later in the summer by contacting Gathr Films at: bookings@gathr.us.
SEARCH FOR A SCREENING IN YOUR AREA
The movie only plays if a minimum number of people reserve their tickets in advance.
Search for your area by City, State, Date or Venue
DON'T SEE A THEATER NEAR YOU?
IT COSTS YOU NOTHING and IT'S EASY…
CLICK ON THE BUTTON ABOVE, then:
Pick a local theater, date and time from the list of available theaters.
Register and book it for the theater.
Promote the screening on social media.
Add a fundraising button to the screening to raise money for your favorite charity
IMPORTANT
Theatrical On Demand® screenings only happen if a minimum number of people reserve their tickets online in advance. This means you can't wait until the night of the screening to get your tickets, so be sure to engage your friends well in advance. You will see your ticket reservations online as time passes.